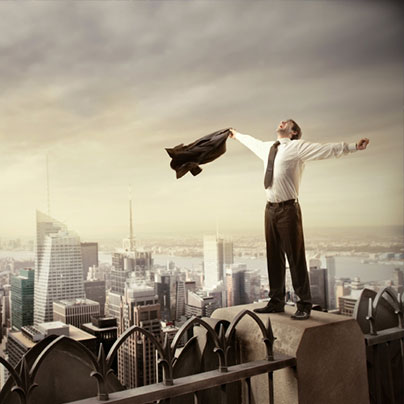 21 Jun

UCLA Award Winning Electronic Health Record System, powered in part by KMTS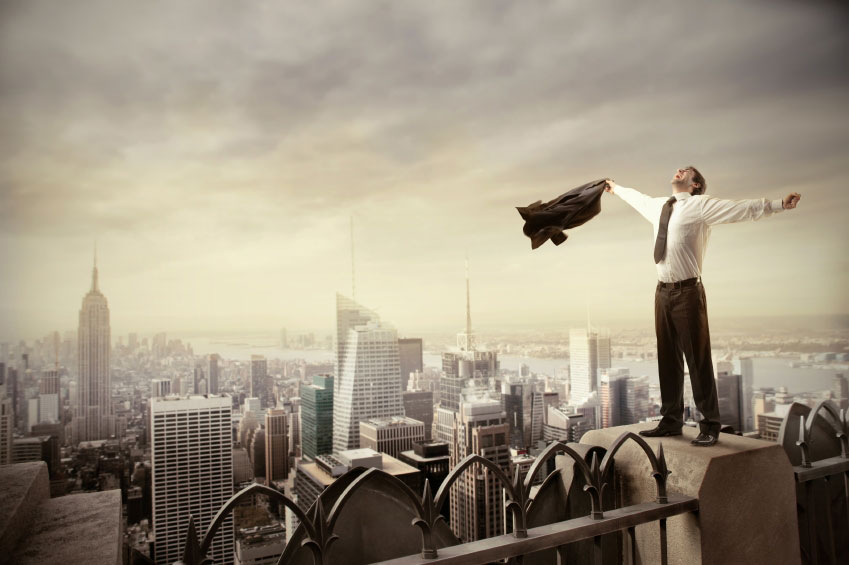 Earlier this year, UCLA's award winning hospitals were recognized with HIMSS Analytics' acute care Stage 7 award – an honor that represents attainment of the highest level of electronic medical record progress at hospitals and health systems.
UCLA should be proud of this accomplishment.
Federal regulations mandate that all private clinicians, practices, and major hospitals demonstrate meaningful use of electronic health records / electronic medical records. HIMSS Analytics – a company that supports improved decision making for healthcare organizations, healthcare IT companies and consulting firms by delivering high quality data and analytical expertise – has only recognized this prestige to 2.2 percent of the more than 5,400 U.S. hospitals in the database.
KMTS is proud to have been a major factor in this accomplishment. Late last year, Kristin and her team embarked on the biggest EMR Chart Abstraction project in the history of the company. Ronald Reagan Hospital – UCLA's Westwood Medical Center – partnered with KMTS to tackle the conversion of all hospital paper charts to an Electronic Health Records system. The award recognizes "operation in a paperless environment and representing best practices in implementing electronic medical records."
The hospital ranked 5th in the nation, and 1st in the region and state. The size and capacity of Ronald Reagan UCLA Medical Center is quite remarkable. It was a grand project, and KMTS performed exceptionally well to the challenge.
Call today with any questions about EMR Chart Abstraction and/or EMR Medical Transcription Integration