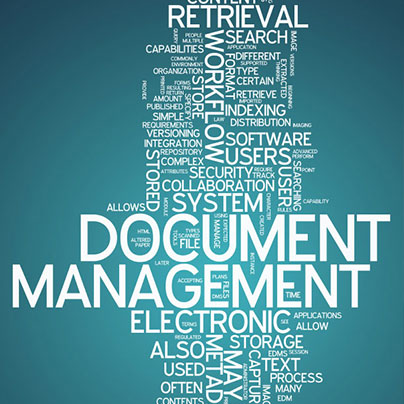 03 May

Hospital and Doctor EHR Dissatisfaction Elicits Vendor Reevaluation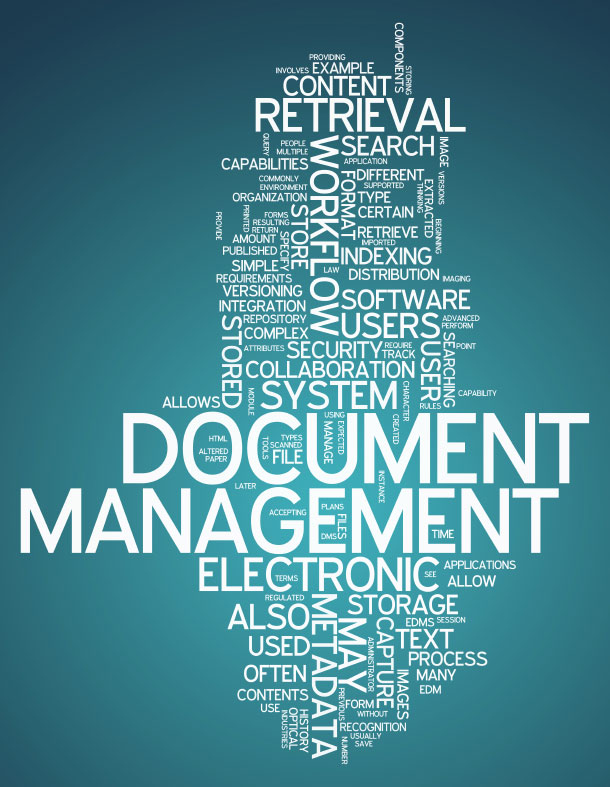 Now that stage 1 of EHR integration – demonstrating 'meaningful use' of an EHR system – has passed, there is a rejuvenated buzz to reevaluate the platforms currently used. Why? Simply there is an extraordinary amount of EHR dissatisfaction.
2013 marked the end of stage 1 for hospitals and practitioners who sought the maximum incentive amount – $44,000. Now that we're in stage 2, the concern is not just to implement some platform / system to satisfy requirements. Rather, it is to implement the right platform / system. Many are simply seeking change to land with the right vendor.
When she scribbled orders with a pen, it would take two, maybe three, minutes for Dr. Christine Sinsky to complete the paperwork to admit a patient to a hospital. "Today, it takes me 20 minutes to record that same information in an electronic health record," says Sinsky, an internal medicine physician in Dubuque, Iowa. – USNews
Now no one is saying that medical professionals want to go back to the days when pen and paper records led to ineligible handwriting, misplaced or misfiled reports, or other inconveniences associated with ancient systems of record keeping. The reality is that digitization increases efficiency. However, this concept applies when the right system is utilized in the most util manner!
"The challenge for physicians and the organizations that increasingly employ them (about 25% of physicians work in practices that are partly or wholly owned by hospitals) is how to use technology in ways that enhance, rather than bog down, the work of doctors, and how to enhance the doctor/patient relationship by providing sufficient time together." – USNews
Many practices and hospitals that rushed to meet the deadline are now reevaluating the system they chose.
"Where the last round of EMR purchases was fueled by meaningful use requirements and enticing reimbursements, this next round is being fueled by concerns about outdated technology and health system consolidation," said report author Colin Buckley in a press statement. "This shift in focus will play a major factor in which EMRs are being considered." – HealthcareITNews
According to Doug Brown – managing partner of Black Book – the most popular EMR/EHR vendors that are attracting the available market share are looking for patient engagement tools, clinical decision support, quality measurement solutions, mobile capabilities, intelligence interoperability, and financial analytics as requisite components.
It isn't just large hospitals; 23% of medical practices surveyed stated that they will certainly leave their current platforms by year end.
Stage 2 does not just involve further financial incentives. It also calls for six completely new core objectives including recording electronic notes in patient records, test imaging results must be available through the EMR, record family health history as structured data, generate and transmit more than 10 percent of permissible discharge prescriptions electronically, provide structured electronic lab results to ambulatory providers.
To discuss possible EMR/EHR platforms for your specific hospital or practice, call Kristin – an industry expert – at (310) 545-0982.
KMTS can also assist in chart abstraction or platform conversion.