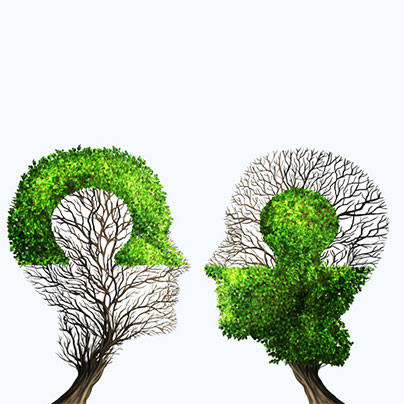 29 Aug

EMR Integration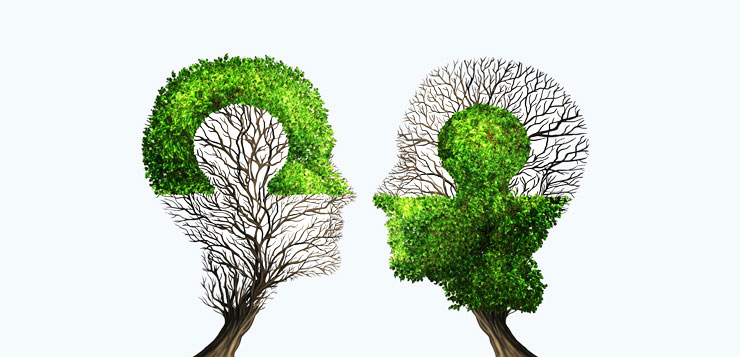 What is the EMR/EHR Transcription Mandate?
With Obamacare rolled out and in full implementation, all patient data and information must be inputted into electronic EMR or EHR systems. What used to be a file folder for each patient is now an extensive online database connecting all medical service providers under a single patient code. The new wave of innovation has both been a blessing a curse. Having an intertwined system of medical evaluations streamlines sharing of records and data. However, medical professionals are challenged by this new requirement where one must adapt to new technology after a career with pencil and paper. This is where EMR integration comes into play.
In general, doctors primarily consider the following options:
The medical professional herself/himself directly inputs the data saving money, while losing so much time.
An in-house scribe is hired to accompany patient evaluations saving time, while losing lots of money.
EMR Integration Transcription Solution
There is a wave of relief for clinicians and hospitals, one that offers the saving of both time and money. What if you could record and dictate as before, but have your medical reports completely integrated into your EMR or EHR system? In sum, all fields will be filled out, boxes checked, and reports professionally done. Most of all, this saves you loads of money from not having an in house scribe while relying on a guaranteed a 24-hour turnaround. It keeps you organized, compliant, and free of unwanted stress!
Furthermore, KMTS is at the forefront of the rapidly changing field of medical records. Kristin and her team of expert transcriptionists have years of experience in the following systems since their inceptions:
AllScripts
Athena
Cerner
CPSI
eClinicalWorks
GE – Centricity
HealthLand
Intergy
Kinesis HL7
Meditech
NextGEN
Sorian
SMS
And more!
Hop on the phone with Kristin herself and get your quote for EMR integration, then start enjoying the benefits of saving time and money.