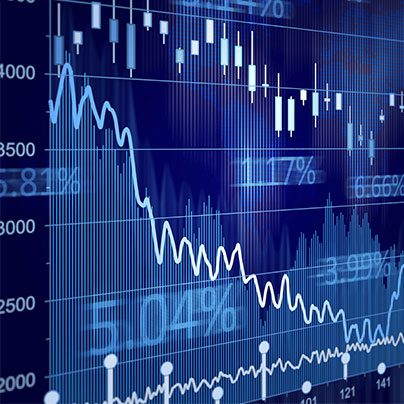 05 Oct

When Choosing the Right EMR Chart Abstraction Service… Consider the Following: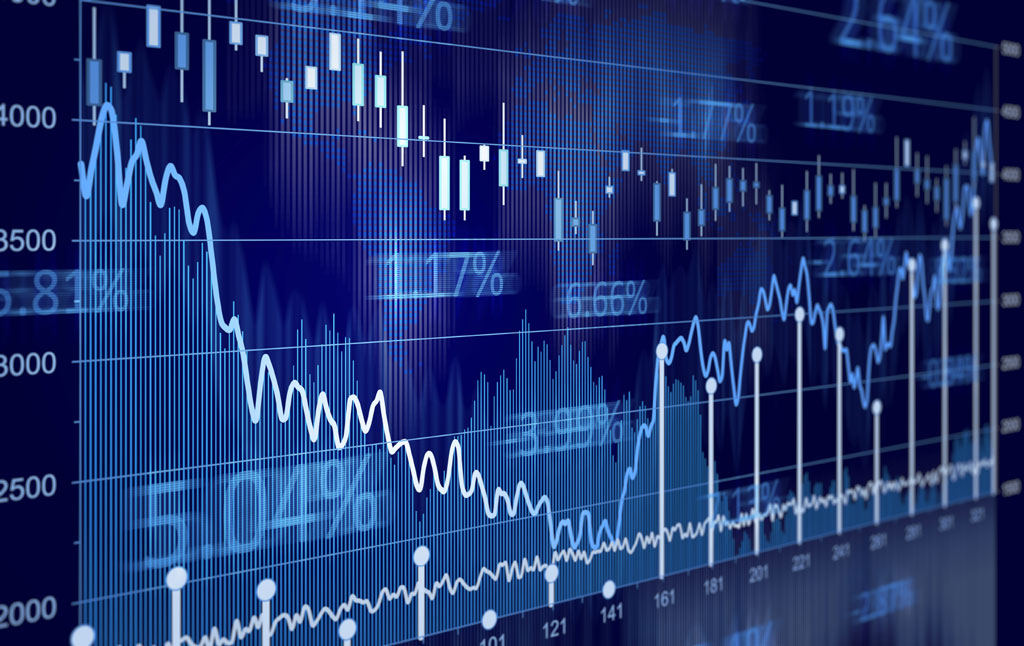 The country's largest hospitals and smallest specialists all are in hurried push to transfer all their paper documents to Electronic Medical Records (EMR) / Electronic Health Records (EHR) by the end of the year. There are numerous avenues to accomplishing this goal. The least recommended and least efficient is via in-house staff. Time is taken away from their normal duties, and lack of expertise on the process and systems makes it an incredibly laborious excursion to solving this otherwise simple riddle.
And it's important not to just take the first offer you get. There are four main boxes to check when signing on with an EMR Chart Abstraction Service:
Expertise
Make sure your partnering business has years of experience in the medical industry. There is nothing worse than mis-categorizing data and files because of a lack of fundamental understanding. Choosing a medical transcription company affirms this check by utilizing team members with numerous years of industry awareness and practice.
Flexibility of Staff
Your EMR Chart Abstraction team should be able to come to you! There is no reason to FedEx boxes and boxes of files across the country, or even across town. Your medical record abstraction service is expected to come to your practice, hospital, or office and work on site! This cuts transfer time and risk of losing precious cargo.
Client-Centered Pricing
There is no one-size-fits-all pricing for abstraction. Your EMR/EHR abstraction team should offer you a specialized finance plan that fits your unique situation. Don't be fooled by advertised packaged pricing, because every client is different and should be treated as a special partnership.
Ongoing Support
Your EMR chart abstraction team should not be a hit-and-run! They should guarantee ongoing support and servicing when needed. This should assist with surfaced files and/or concerns revealed later.
Talk to Kristin to get more information about what to look for when considering an EMR Chart Abstraction Service. KMTS provides free consultation via email or over the phone. Happy Abstracting!