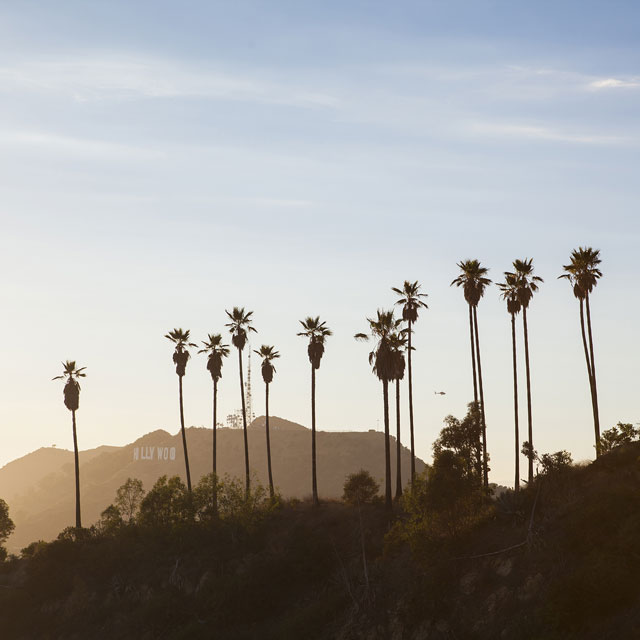 23 Jun

Los Angeles Transcription Services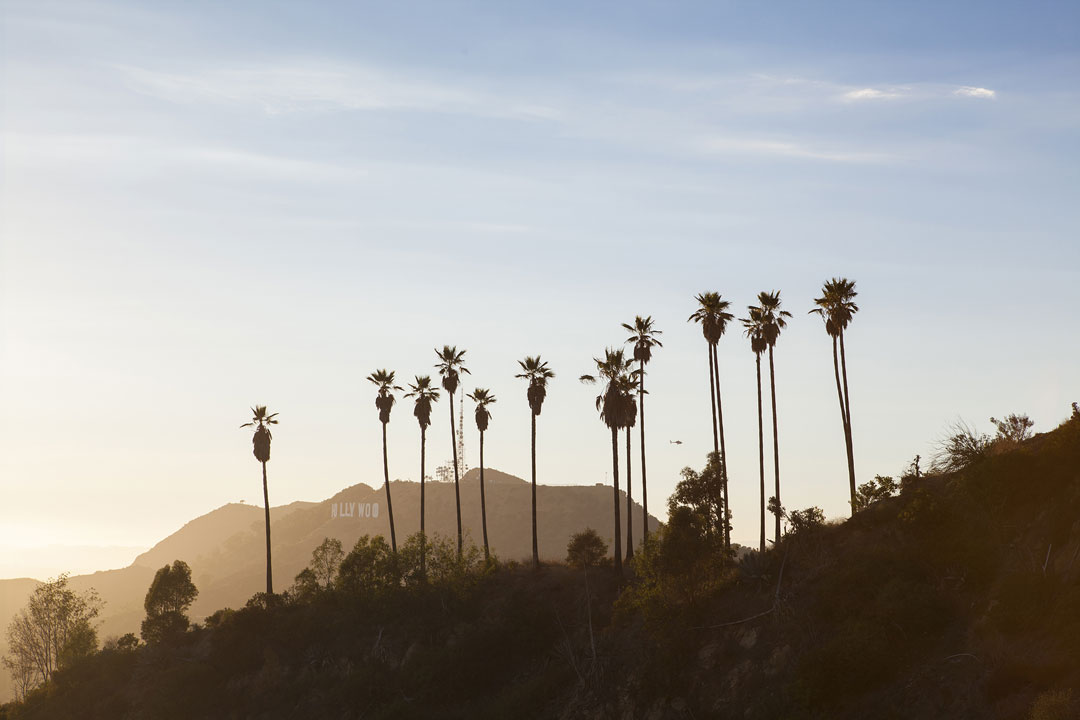 Based out of Southern California, Kristin Muller Transcription Services is the most experienced transcription company of Los Angeles. Our origin dates to the boom of the home computer around 1989. Kristin and her staff have been building relationships with physicians, hospitals, lawyers, professors, Hollywood, businesses, journalists, students, and families in the Los Angeles region ever since.
Los Angeles Transcription Services
The "Go Local" movement is alive and well. When you use local Los Angeles transcription services, you as the customer contribute toward:
Continuing the American Small Business Ideal
Extremely Reliable Customer Support and Satisfaction
Garnering the Best Price-to-Product Ratio on the Market
Supporting Local Staff and a Thriving Community Where Dollars Stay Local
Competition by Empowering Countless Individuals to Innovate and Inspire
Los Angeles isn't going anywhere, and neither are the local businesses that give this city its fuel. Moreover, transcription is needed for large medical hospitals implementing complex EHR systems, small businesses conducting market research, universities slamming into ink profound quotation, courts presiding over precious lives, videographers needing closed captioning, and individuals who want their voices recorded for future application.
KMTS is here, in Los Angeles, at your service. Call Kristin and see why thousands of other clients stick with KMTS's delivered product time and time again.
Want fast, accurate, flexible, and cost-effective transcription? Click Here.