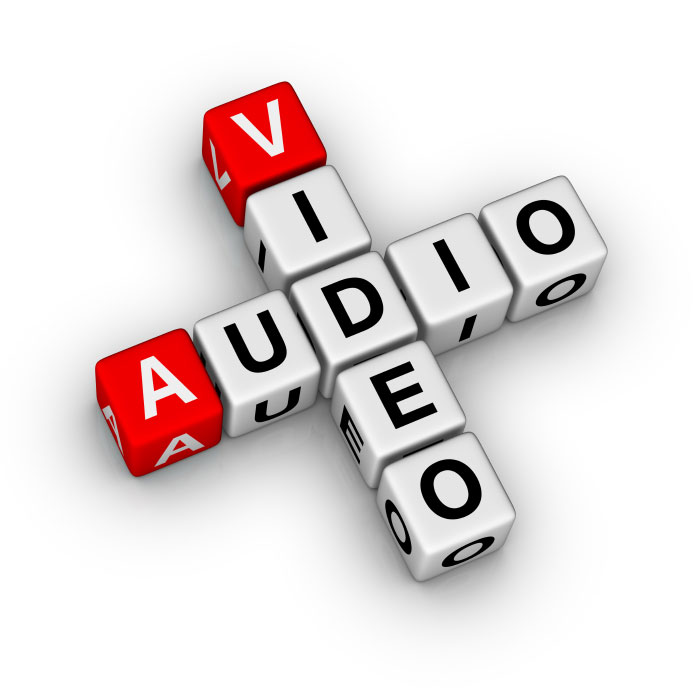 27 May

KMTS Adds Closed Captioning Service to the Arsenal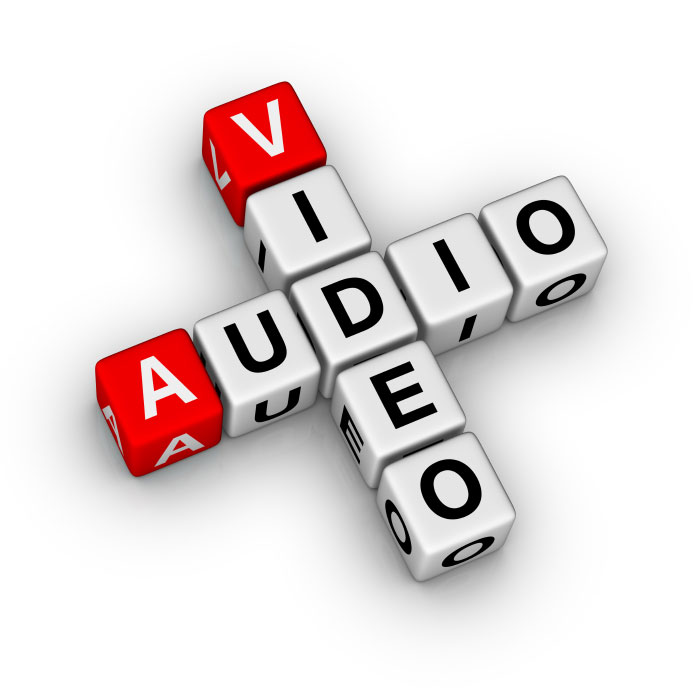 Where there is a demand, we promise to step up in order to meet the needs of our clientele. With the continued emersion of video technology, there has been a desire for a quality closed captioning service. Today, we announce that KMTS is now offering complete closed captioning services.
Here are 5 Vital Reasons to Use Closed Captioning
Hearing Impaired: When you include text with your videos, you are providing much needed (and legally required) assistance to the over 17% of Americans who suffer from some form of hearing loss.
Different Learning Styles: As you know, individuals vary in learning preferences. Some prefer visual stimulation, others prefer auditory environments, and – in many cases – people prefer reading text as their favorite method of learning.
Accommodating for Quiet Scenarios: In some environments, the option to listen isn't always available…such as in a classroom or library environment. Providing closed captioning allows your viewers to still have access to your content!
Appear in Search Results (SEO): When you use a transcription service to convert audio to text, you are allowing Google search bots to index your material. This can easily increase your online appearance by 1000%!
It's the Law!: On February 20, 2014, the FCC set new, improved rules for TV closed captioning to ensure that viewers who are deaf and hard of hearing have full access to programming, resolving concerns on captioning quality and providing much-needed guidance to video programming distributors and programmers. There have been many instances of hearing-impaired fans suing for lack of closed captioning.
There are many other reasons to utilize a closed captioning service, but we want to keep it simple. Contact Kristin to discuss your unique situation.
Closed Captioning Services Complement Video Transcription
KMTS specializes in video transcription services. But now, we are taking this offering to the next level by offering to insert the text directly into the video itself to provide for the reasons listed above. Most notably, the legal requirement is a fundamental purpose to elect a closed captioning service. The new rule only came into place a few months ago, and is expected to be enforced when applicable.
We have contracted with numerous media companies, news outlets, and independent film makers to produce quality audio to text transcripts. The smiles we've already witnessed from this additional service offering makes all the hard work and training worth it.