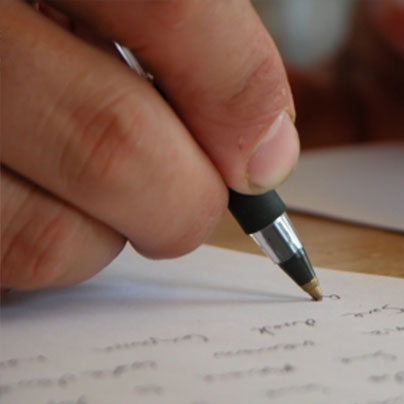 02 Jan

The Importance of Accurate Medical Transcription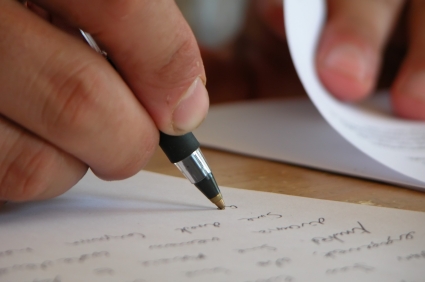 How important is the accuracy in medical transcription? Let's just say: excruciatingly important!
Medical transcription doesn't involve drills or medical devices. Furthermore, there is no patient contact, which raises the question of how a transcriptionists could have a negative effect?
Transcriptionists simply record text dictated by the doctor or other medical professional. A common misconception, though, is that medical transcriptionists don't interact or affect the patient in any way. This is critically incorrect. Medical transcripts produced by a transcription service are used for record keeping and later reference. Doctors turn to charts and transcripts to review patient evaluations and decide the best course to take from there on out. A simple mistake of forgetting a zero, or a misspelling, can result in the death of a patient.
If you think that is an impractical assumption, let's take a look at this prime example:
A lifelong diabetic, Juno had her insulin dosage dictated by her doctor in Alabama but transcribed by an outsourced sub-contractor in India, who wrote "80" instead of "8."
Juno passed away after receiving a dose ten times what it should be. For more information on this case, click here.
Outsourcing medical transcription, or employing cheap non-professional services delivers inadequate transcripts. Accurate medical transcription, as we've seen, is the difference between life and death. The medical field is perhaps the industry whereby accuracy is of the greatest importance – lives are at stake!
Kristin Muller Transcription provides 99.8% accuracy. In fact, we have never received a complaint about mistakes in the 25+ years we've been in business. KMTS has your back – experienced, trusted, and personable transcription services.